As suspected, the no-code world is developing rapidly, with new players in data science, AI, and DeFi filling roles once occupied by some of the most well-compensated in tech. No-code is here to stay and will become a fundamental part of any company's technology stack. This article should serve as a wiki of sorts, exploring the many uses of no-code, explaining some terms, and discussing the future.
Why Does No-Code Matter?
No-code platforms allow you to create a variety of applications without having any programming knowledge.
This is a big deal if you consider all the time and effort it could save for coders and non-coders alike. Less than 1% of the world's population can code. (bbc.com) People outside that <1% have ideas they want to bring to life, things to get done, and/or a reluctance to pester developers for simple tasks. No-code is for those people, and there's a term for that now: citizen developers.
Who Are Citizen Developers?
People who see that no-code does not have a months-long learning curve to submit to and seize that opportunity to build something that makes life easier for themselves or others.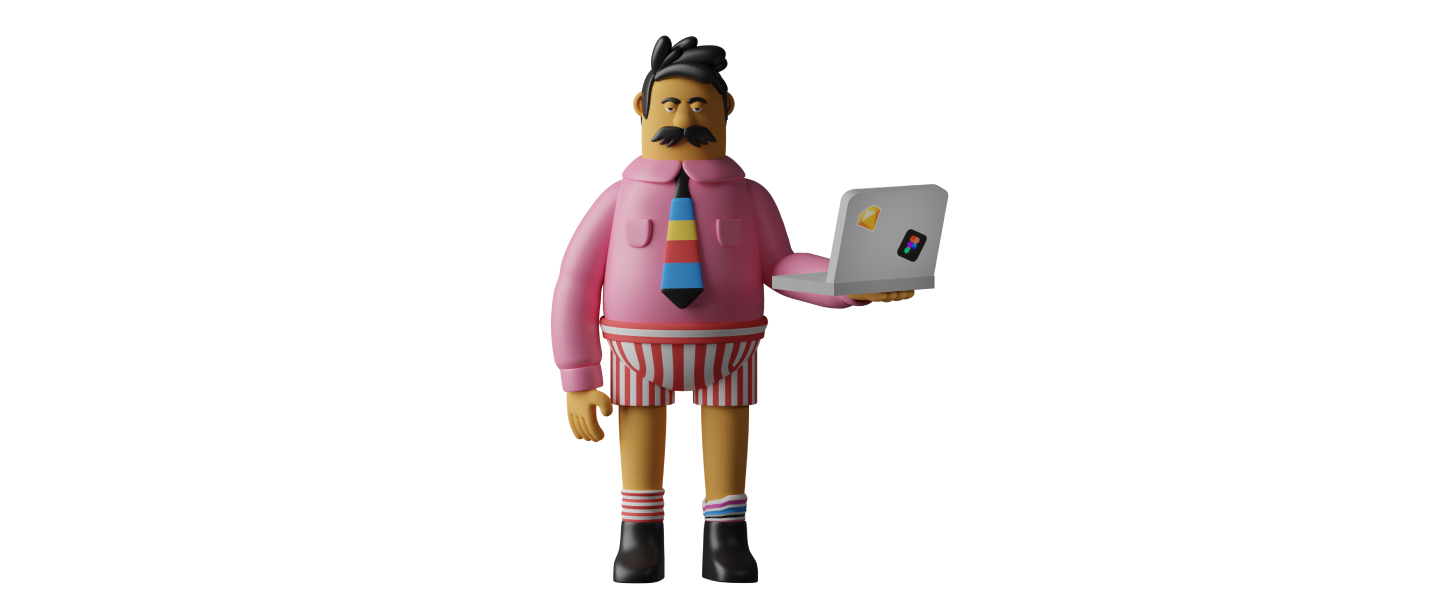 They could be marketers trying to automate the publishing process of an ever-growing list of social media platforms. It could also be someone who has a unique perspective to tackle some of the world's most pressing problems with a revolutionary idea. For those that know a bit of code, their toolkit is extended to include low-code platforms as well.
Low-Code vs No-Code Development
Low-Code software is more likely to be built with the prospect of having a programmer around. Either than that slight difference in perspective, the distinction between low-code and no-code is rather negligible.
Low-code platforms like Appian, Zoho Creator, and Microsoft Powerapps market themselves as low-code because that's the term enterprise customers have a greater affinity for, but the truth is, many functionalities can be built without code just like a no-code platform.
On the other hand, many no-code platforms allow you to embed and extend capabilities with custom code, making them low-code platforms in this regard. Sometimes no-code platforms use neither term and refer to themselves as something like spreadsheets on steroids. Regardless of the label, they all serve the same purpose, which is to substantially reduce development time.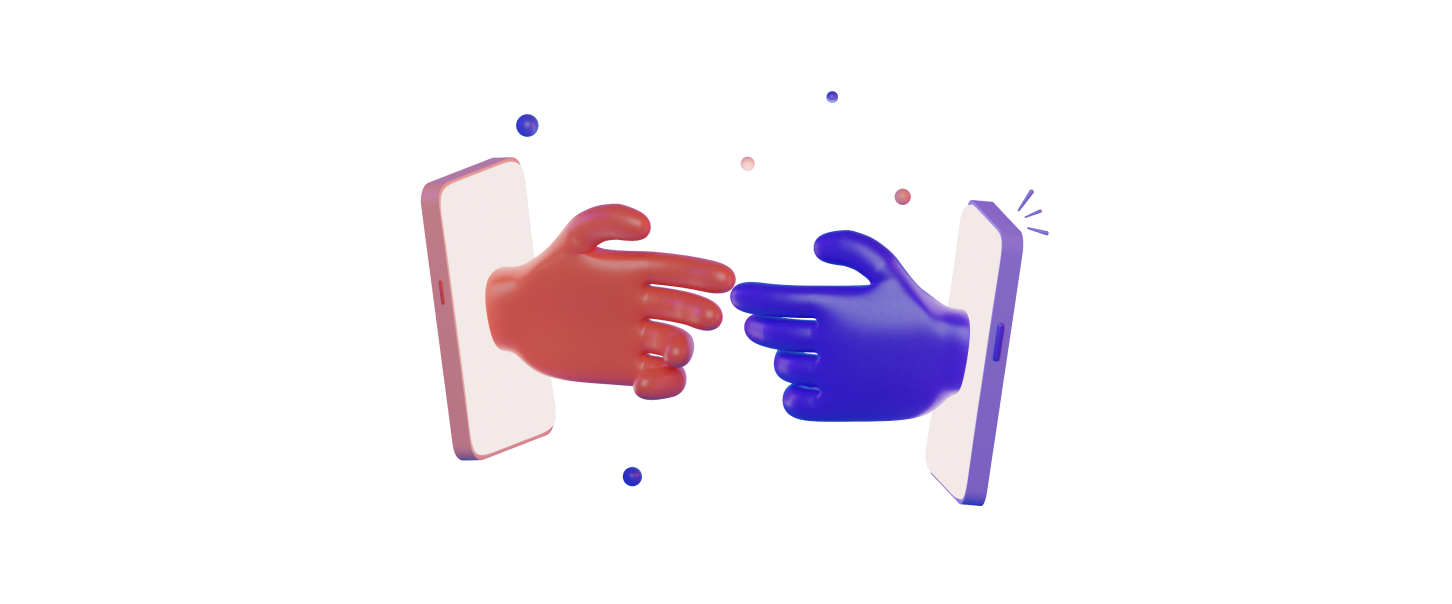 The Pros and Cons Of No-Code
One obvious advantage of no-code is the speed of deployment. According to one study, no-code can reduce development time by 90%. (europeanbusinessreview.com) This does not even take into account the time it takes to screen, hire, and onboard a qualified developer.
Less developer time also means fewer billable hours, making no-code an extremely cost-effective option by comparison saving you anywhere between $300-$800 per day. (urbanlinker.com)
But perhaps the most profound yet easily overlooked merit of no-code is that it is significantly more enjoyable than programming. Being able to see and make changes visually is more engaging and requires less brainpower. This is the weighty reason why programmers are also turning to no-code.
The downside of no-code is that you don't own the source code and therefore depend on the platform you built on to stay alive. You also have less control over security, compliance, and troubleshooting. As with any software, it's important to do your due diligence before making any integrations.
How No-Code and Startup MVPs Are a Match Made In Heaven
Your minimum viable product needs to have just enough features to clearly communicate the concept and get usable feedback. An MVP product is meant to adapt and change quickly.
The sooner you can release an MVP, the sooner you can get feedback to refine your product and get on that growth trajectory. No-code allows you to shorten your time to market with its pre-built templates and easy to use drag-and-drop interface. Speed, iteration, and cash flow are important for any startup, and no-code is a first-rate option for that.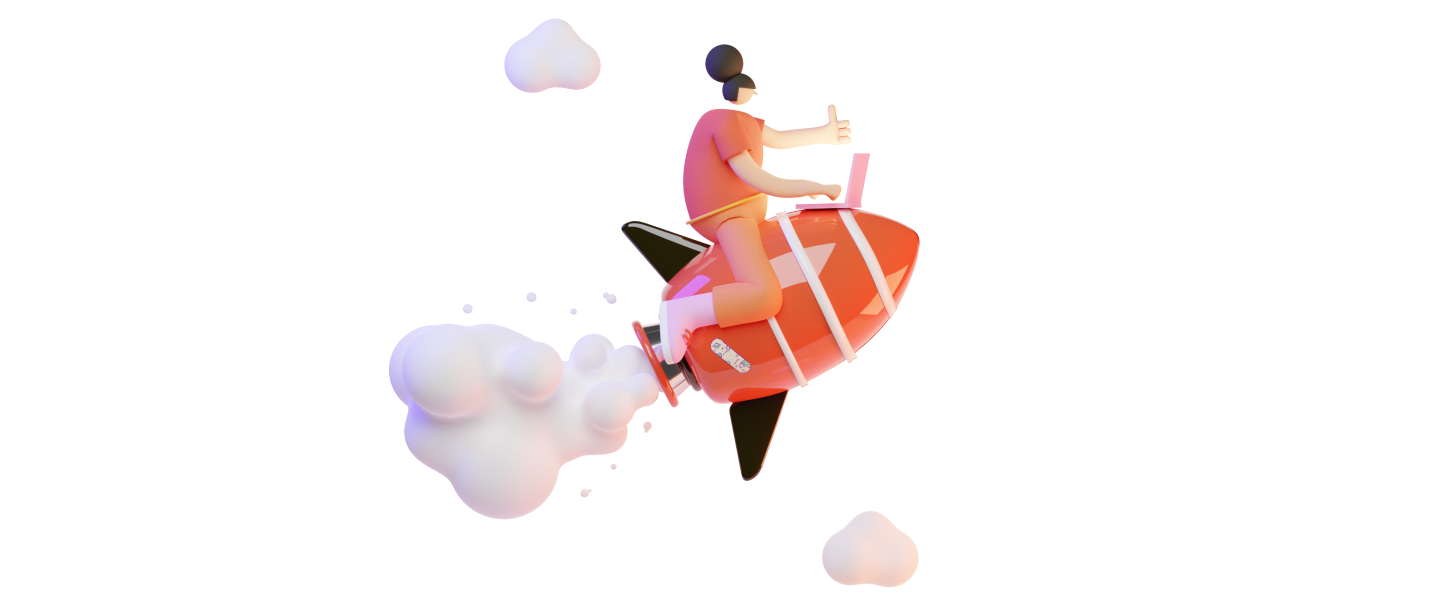 The Momentum Of No-Code
There is a very active community of no-code enthusiasts, and it is growing by the day. In line with user growth, the number of resources and plugins are growing as well.
It's an entire ecosystem where products are built on top of products and platform-specific consultants emerge. For example, there is a growing library of plugins for Bubble, embeddable widgets for Notion like Indify, and specialised no-code agencies. I have put together a list of resources below:
Learn About No-Code:
Suggested Reads
Directories
Educational Websites
No Code Apps by Functionality:
Stay On Top of No-Code Trends:
Dedicated Twitter Accounts
Product Hunt
If you want to find out about the latest no-code entrants, you can discover them by browsing Product Hunt regularly
The Future Of No-Code
No-code is speeding up the growth of the online creator economy. More and more people are able to create offerings that are entirely online. Now, a non-programming individual's offerings go beyond e-books, videos, podcasts, etc. to include apps, tools, and games.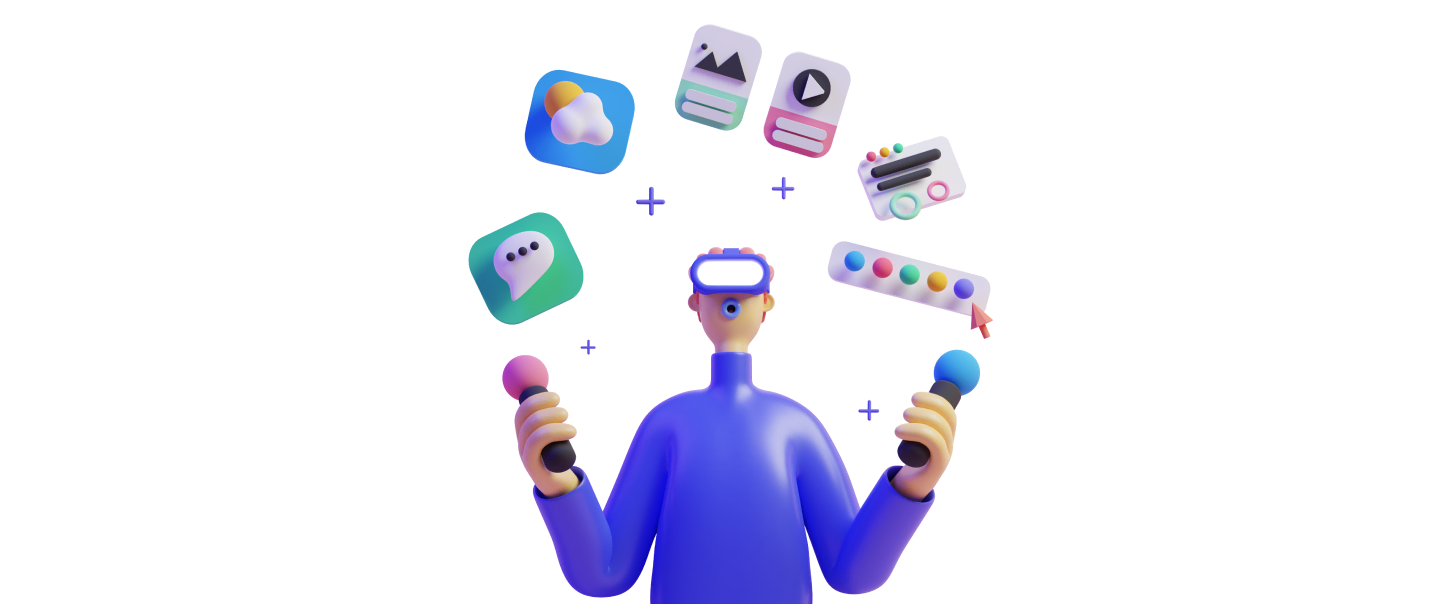 AI tools are also becoming more accessible thanks to no-code, and this will allow smaller businesses without a team of data scientists to also reap the same competitive advantages gained from predictive analytics. For example, an AI sales forecasting model could analyse sales data from the past and forecast which current prospects have the greatest chance of success. This would allow the company's resources to be allocated more competitively.
Another fascinating exploration of no-code would be about its presence in cryptocurrency and decentralised finance. A decentralised financial system is something that many people are hungry for, but the development of applications to support this ecosystem has been relatively slow due to the highly specific programming skills required.
Now, there are no-code solutions that support a decentralised future with token creation modules. These products are becoming increasingly more sophisticated and customisable with features that allow for whale limits, static rewards, deflationary automatic token burn, automatic liquidity generation, and hyper-deflationary buyback. (mudra.website)
The creator economy trend and decentralisation trend will converge to create a decentralised creator economy. This means that individuals will be less and less dependent on centralised companies for their cut and have more options and flexibility to earn money for any content they produce.
The flow of money and reward systems will be broken down into smaller units of value. For example, something like a single Instagram post will be provided instant rewards on a decentralised platform.
I'll be writing another article exploring the possibilities of a decentralised creative economy, so stay tuned.
P.S. If I am missing any major no-code info, feel free to message me on Twitter so I can update this article :)
Thank you for reading ♥